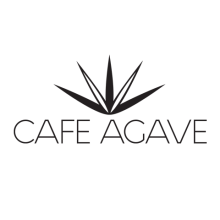 The World's First Spiked Cold Brew ~Premium Coffee~
Working with the team at Cafe Agave there is an efficient and professional yet casual atmosphere. Intrepid Network worked together to migrate their website to our Cloud Sites hosting platform for increased performance and security. Intrepid Network made several improvements and updates to its WordPress website.
Intrepid Network then later developed a custom WordPress plug-in that used their VIP Brand Finder API. The end result is an interactive map based on the Google Maps API. Customers can now enter their zip code and view all the store locations that carry the CafeAgave product.
In addition to the above items, Intrepid Network provides ongoing maintenance of its website's core underlying system.