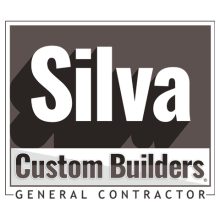 General Contractor
Paul Silva founded the company in 2013 and has over 35 years of experience in construction. Specialize in finishing on time and on budget.
Company Overview
With over 30 years of experience in the San Diego construction and remodeling industry, Silva Custom Builders provide their clients with projects that not only meet but exceed their expectations. The knowledge and professionalism of our staff are what makes this possible.​
Working Together
As a Design/Build remodeling contractor, they work with their clients to develop a plan that fits both your home improvement needs and budget. From that point, all aspects of the construction process are handled from initial permitting to final inspection.
Silva Custom Builders Strive To Bring Innovation, Cutting Edge Technology & Empower The Global Community.