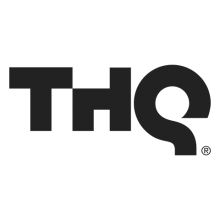 Interactive Entertainment Software Publisher
Occasionally a client will have their website designed by another firm and contract us to implement the design. This was the case with THQ. We were contracted by the developers of the project who programmed the functionality of the CMS. Having the ability and experience to quickly adapt to other companies' workflows and project development standards is not a problem for Intrepid Network. We are competent with Jira, git, and team development needs. As the President & CEO of Intrepid Network, I call on my past experience of managing 22 production artists as well as our then interactions working with 22 writers and various project managers.
Image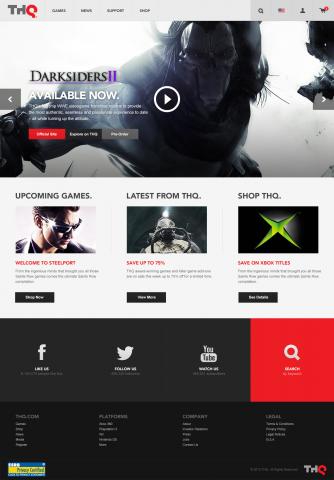 Our focus was the implementation of the website's look & feel on the theme layer. Many programming languages are used to complete the overall project. Functionality and search optimization strategies are all considered during the design process. Every pixel is placed exactly where it is meant to be.
We love playing with the BIG boys. If you have a large project and you need a key team player give us a call at (619) 929-0762.
THQ Inc. was a leading worldwide developer and publisher of interactive entertainment software. The company developed its products for all popular game systems, personal computers, and wireless devices. Headquartered in Los Angeles County, California, THQ sold products through its global network of offices located in North America, Europe, and Asia Pacific. The company has since been sold and acquired by its competitors.