How can anyone trust a mess?
Image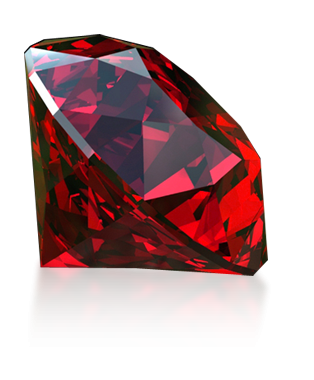 Creating content on the Internet was only your first step to letting people know you existed. Now, you must clean up your act. Our strategy is so simple it is often overlooked. Businesses of all sizes must manage all representations of their organization or company brand's image.
When is the last time you sat down and drilled through those years of social media posts on Facebook, Twitter or Instagram? Are they still relevant today? What is the quality of those images on Instagram? Can you do better? Should you do better? Yes, yes you should and you can. If you don't have the time then ask Intrepid Network to help you.
Intrepid Network takes a multifaceted approach to managing our clients' brands. And, we can not stand a mess. We want to help you clean yours up. Using our time-tested process we will help you manage your brand awareness with unique content, creative marketing material, and a consistent online presence. Intrepid Network offers a variety of solutions and would love to schedule a meeting to discuss how we can help you look your best.