Content Creation
Intrepid Network offers photography as a content creation service. We recommend using only professional photos for your brand, products, services, and location on your website. Combine your photos with our graphic design service to produce high-quality creative advertising for both your print and online needs.
Digital photography has made it much more efficient for graphic designers to digitally enhance photographs in a variety of ways. However, a lot of time can be saved by taking the necessary steps needed to produce a great photo. The end result is noticeably better.
Our President & CEO, Josh Utley, takes photos for various clients, publications, and media outlets. Some of his images have even sold on Getty Images.
Not all our photos are listed on the above websites. Contact us for your specific needs and we can email you samples as well.
---
Studio & On-Site Photography
We use top-of-the-line equipment and can come to your location or bring your products back to our studio for a shoot. In some instances, we can even bring our studio equipment to your location. We also provide photography services for actors & actresses (B&W headshots), events, and engagements. Contact us today to schedule a photographer.
---
Photo Editing & Restoration
Intrepid Network also provides excellent photographic retouching services for damaged or discolored pictures. Let our expert photo editors fix or manipulate your images to restore your pictures to their near-original quality.
---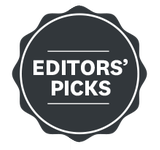 Editor's Pick - Haleakala National Park - Photo by Josh Utley of Intrepid Network Inc.
Fstoppers (online community aimed at educating and inspiring photographers, videographers, and creative professionals)
Fstoppers was started in 2010 by founders Patrick Hall and Lee Morris, Fstoppers has grown into one of the top resources for photography lighting, gear reviews, business tips, behind-the-scenes, and industry news. 
Today the website reaches over 1.5 million photographers and averages around 6 million pageviews a month.  Fstoppers has been featured on NPR, The Huffington Post, Resource Magazine, Mashable, Gizmodo, Tech Crunch, Geek.com, Facebook Business, Vimeo Staff Picks, Adobe, Life Hacker, ABC News, BuzzFeed, and many other industry-leading news outlets.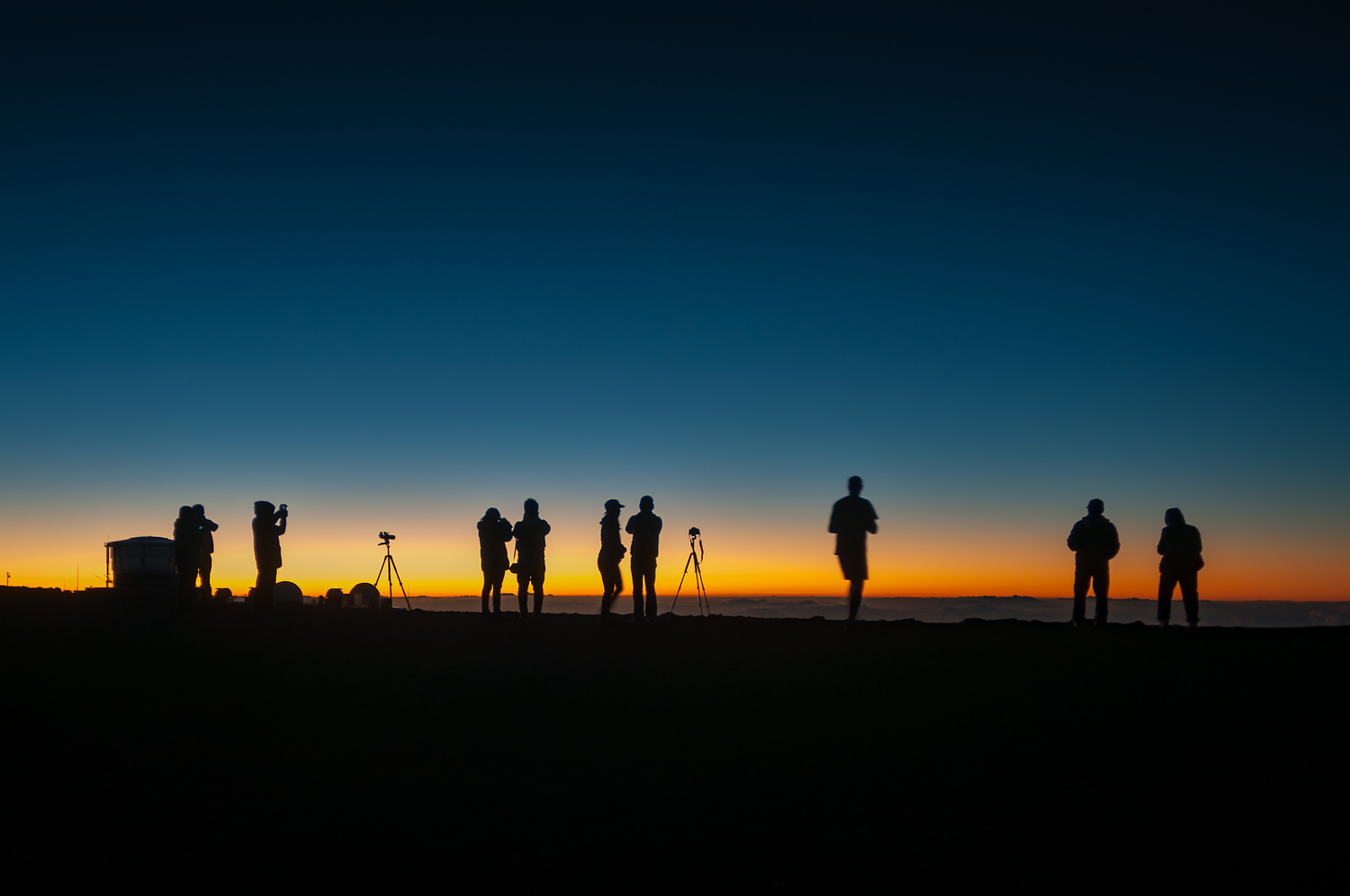 ---

Photograph "Ocean Beach San Diego" Won in the U.S. Pacific Coast and Alaska Category
ASBPA (American Shore & Beach Preservation Association)
Photograph "Ocean Beach San Diego" won in the U.S. Pacific Coast and Alaska category in Shore & Beach Magazine.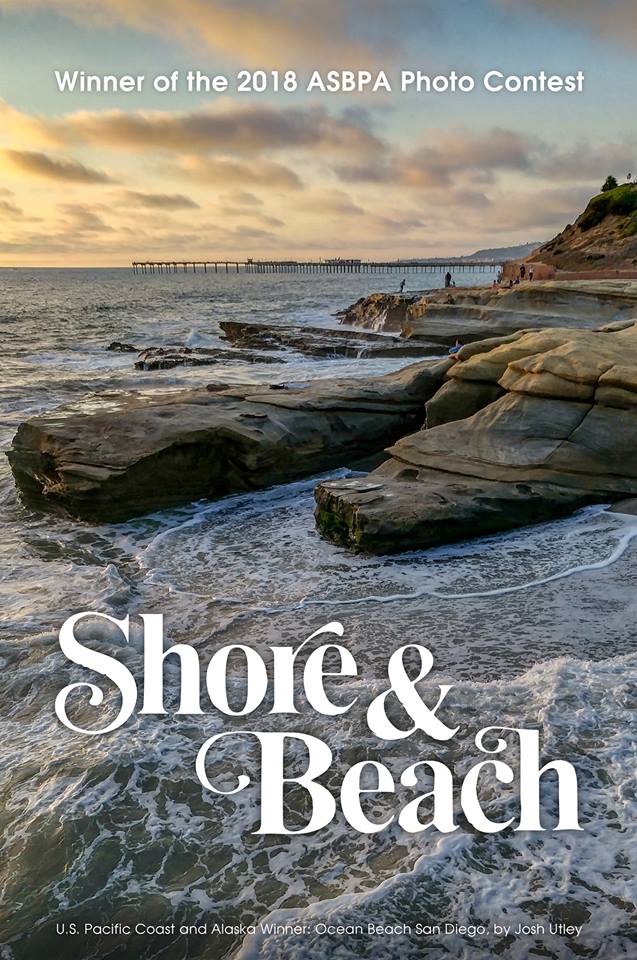 ---

3rd Place/Gold People's Choice Award
Peninsula Beacon - San Diego Community News Group
3rd Place/Gold People's Choice Award 2018 for Photography. Awarded by the Peninsula Beacon - San Diego Community News Group at the Ocean Beach Street Fair & Chili Cook-Off.